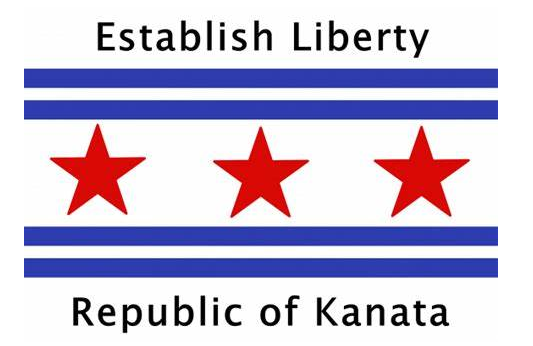 The Vision, Proclamations and Program of the Republic can be found in
Establishing Liberty: The Case for the Republic of Kanata
at
https://www.amazon.com/dp/1721282033
. These statements are also found on this site.
The Voice of the Republic can be heard online every Sunday at 3 pm pacific, 6 pm eastern at
www.bbsradio.com/herewestand
. For a general background on the history and issues that led to the creation of the Republic, see
www.murderbydecree.com
and the historic documentary on genocide in Canada,
Unrepentant,
at
https://youtu.be/rCRrEqeWoOM
A complete list of the publications and biography of
Kevin Annett
can also be found at
www.murderbydecree.com
.
Kevin is a founding citizen of the Republic and one of its three national Conveners.